Safe Service Locksmith Pacoima
At Safe Service Locksmith Pacoima, we offer the most trusted and dependable locksmith services in the city of Pacoima. We also provide the best and most sensible locksmith services to give you peace of mind. From emergency to residential, corporate, automotive and business locksmith amenities. Our technicians show what it takes to satisfy your locksmith needs time and again with quick response times and total customer satisfaction. Together with our in-house team of dispatchers, we are fully licensed, bonded, and certified in Los Angeles and have the best information to provide a solution for all your security issues.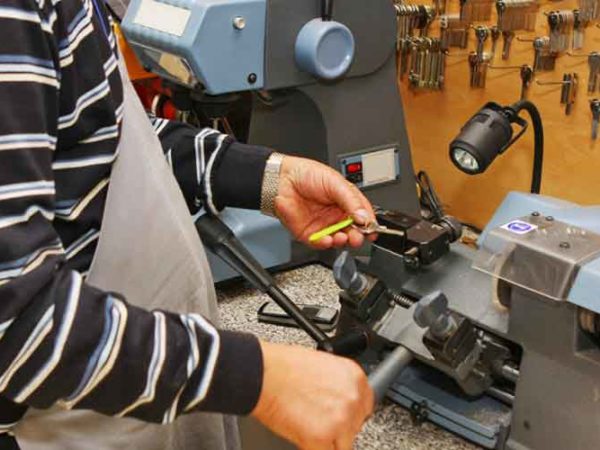 Our Guarantee
At Safe Service Locksmith Pacoima, we equally ensure 100% consumer satisfaction. We also guarantee the most professional experience at unbeatable prices. Call today at (818) 812-1141, we are open 24 hours a day, 7 days a week.